FasTrack Parents Club
Are you ready to continue your child's learning journey at home? Join the FasTrack Parents Club today!
Fill out the form below, including your center's Academy ID, and you will receive a confirmation email sent to the address specified in the "E-mail" field.
Log into your account to experience FasTracKids fun with your child outside of the classroom!
Already have an account? Log in here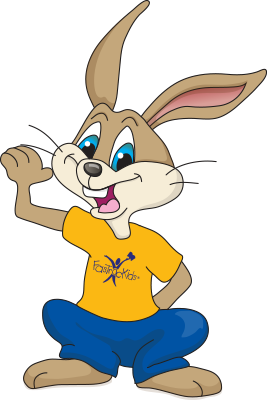 * All fields are required
Registration Form
Please fill the form below to register.